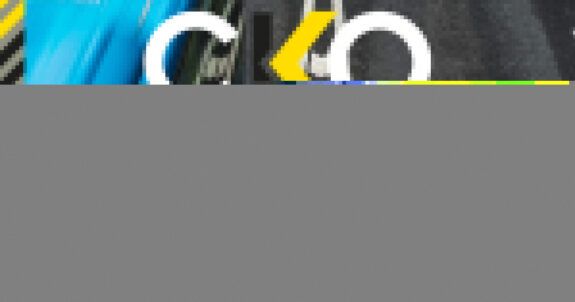 Snow, frosty days meaning tougher driving conditions for all road users. Keeping your vehicles on the road safely during this period is extremely important. Thorough pre-winter checks will provide Transport Managers with the confidence that you will give your customers the best and most efficient service throughout the season.
Here are some tips to help you prepare :
Driver Emergency Supplies
First things first, it's important to protect your drivers. We all have our emergency supplies kit in our car, so this is important for fleet vehicles, in fact maybe more so due to the amount of time spent on the road. A very simple emergency pack will make all the difference to your driver in case an incident occurs.
Emergency Pack
Blanket
High visibility jacket
De-icer and ice scraper
Torch and spare batteries
Hazard reflective triangle sign
Screenwash
Refillable water bottle
Emergency contact information
Vehicle Maintenance Checks
Maintaining fleet vehicles forms part of ongoing checks for any transport business. For the winter months, a few added checks are required. This includes checking for vehicle damage, tyre pressure and thread, faulty brakes along with making sure all lights are operating correctly. Testing you battery is recommended plus make sure you have plenty coolant and anti-freeze, correct oil levels and fully working windscreen wipers.
Further Measures
Telematics provide added security. While your office-based team are planning routes for each of your drivers, Live View will give you eyes on each vehicle. In the event of one of your vehicles breaking down, you can locate the driver within minutes and make necessary arrangements to recover your driver and vehicle then get it back out on the road as quickly as possible.
No doubts you will have many other safety solutions within your vehicles, each plays a key part in the day to day running of your fleet, making it highly important that each piece of kit is in full working order. Send your drivers out on the road with the PEACE OF MIND they are winter ready.
What next……
We're ready to help you, contact our Sales team on 020 8863 8333 or email sales@c-ko.co.uk to discuss the options available.
We hope this guide will help you during this winter period.